About Us
Meet The Team Behind Quiet Mind Horsemanship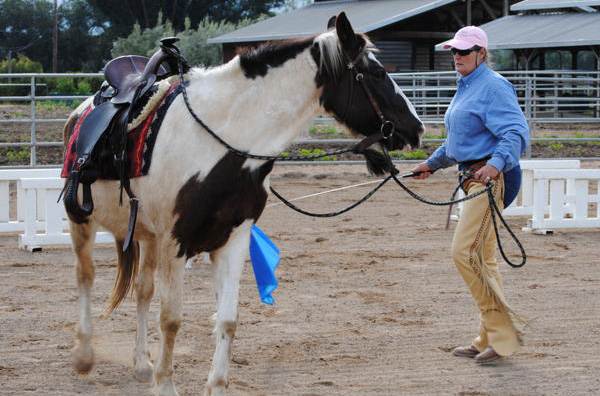 Kathe Smothers
Professional Horsemanship Instructor
Kathe Smothers is a graduate from Pacific Horse Center and is Hunter Jumper Trainer/ Instructor Certified. Since 1992, she has attended at least 3 to 5 Buck Brannaman clinics annually, and rides with Upper Level Dressage and Jumper Couches regularly. Continued education of the horse and human is of great importance to Kathe. She strives for a higher level of education for herself, thus allowing her to pass this knowledge on to her students. Kathe Smothers offers Natural Communication to build confidence, overcome fears, and encourages mutual respect between the horse and human.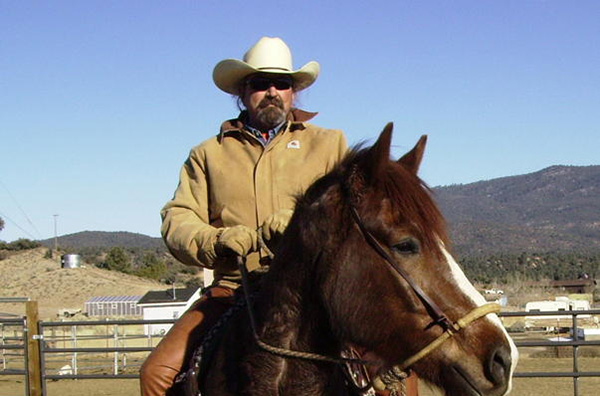 Lynn Smothers
Ranch Manager
Lynn Smothers has connected with horses since the mid-90′s. He's been apart of Quiet Mind Horsemanship since 1998 and assisting Kathe Smothers at their ranch in Anza since 2011.  When Lynn isn't managing the ranch, doing maintenance on equipment & buildings around the ranch or tending to the horses, he can usually be found on the ranch working on the next ranch project to help make Quiet Mind Horsemanship a more efficient, safer and enjoyable environment for the horses and clients alike.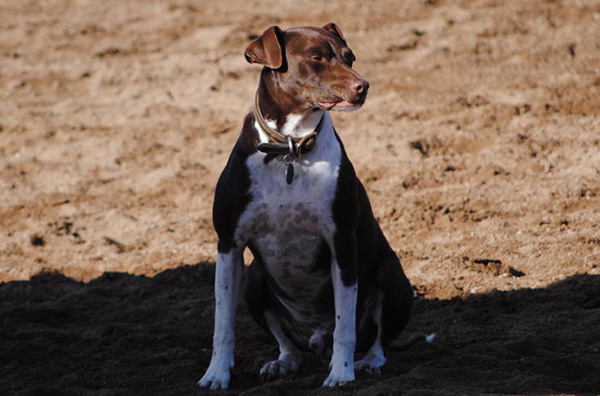 Huckleberry
CEO / Ranch Security / Herding Professional / HDIC – Head Dog In Charge
Huckleberry is the Head Dog in Charge at Quiet Mind Horsemanship. While he doesn't do any of the real work around the ranch, he's the most effective delegator that ever was. No decisions get made at Quiet Mind Horsemanship without his approval. From quality assurance testing on new equipment to herding animals for Kathe to making rounds around the ranch with Lynn, you can always find Huckleberry hard at work and diligent in his pursuit to make Quiet Mind Horsemanship the best environment for all who visit.
Recent Blog Posts
Learn from the top thought leaders in the industry.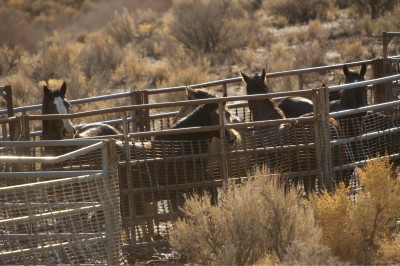 We have attached a copy of a newsletter written by Madeleine Pickens of the Saving America's Mustangs Organization We hope you enjoy the article as much as we did. Recap After the BLM Advisory Board Meeting in Denver On June 14, 2010, our voices were heard! Myself, along with dozens of wild horse advocates and […]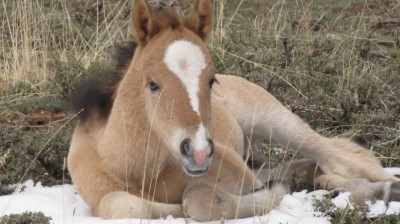 The Cloud Foundation is an incredibly important non-profit organization that is based out of Colorado.  It was started by Ginger Kathrens and based on her awareness and dissatisfaction of the roundups of wild horses.  Quiet Mind Horsemanship is a supporter of The Cloud Foundation and recently received a newsletter from The Cloud Foundation and decided […]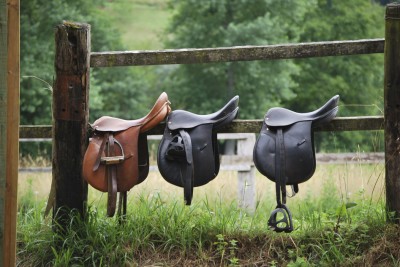 I ride both English and Western; I ride Jumpers Cross Country and Dressage. I also ride in and own several custom Western saddles along with my English saddles. I am able to cross over to any Discipline and succeed because I have good horsemanship skills. I am grateful I opened my mind to the man […]
Don't Be Shy. Get In Touch!
If you are interested in working Kathe Smothers & Quiet Mind Horsemanship, give us a call or send us a request and we will get back to as soon as we are available!
Contact Us